ATH Traduction, keeping to the spirit of your documents.
Responsiveness + Reliability + Expertise + Cost control = 100%
Satisfaction It's a mathematical truth.
The spirit of the message first and foremost!
Our expert eye gauges the nature, style and tone of your document, and then we apply great care to ensuring that the same qualities are retained in the translated version. Reading between the lines is part of our job!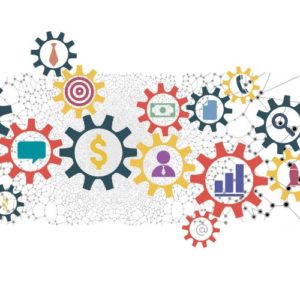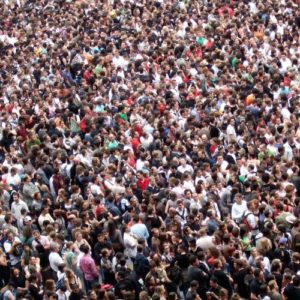 Specialist and inquisitive… it's in our nature!
We build up a strong feel for your line of business and the technical nature of your documents to deliver translated documents that are tailored to the cultural environment of the target language. All our translators work exclusively into their mother tongue.
ATH Traduction, in every field
NEED A TRANSLATION?
Need a realistic cost assessment, fast?

Request a quote

Hello. I need a 50.000 word document translating for friday.