27 years experience of multilingual translations for SME and KEY ACCOUNTS.
ATH TRADUCTION'S AREAS OF EXPERTISE: TECHNICAL, SCIENTIFIC, BUSINESS, MEDICAL
OVER 50 HIGHLY QUALIFIED TRANSLATORS IN 25 LANGUAGES
ATH-TRADUCTION: QUALITY FIRST, AND A FLUENT UNDERSTANDING OF YOUR DOCUMENTS
ATH-Traduction, 27 years in multiple language combinations, in any medium
ATH-Traduction's expertise is rooted in the strong bonds it has developed over the years with clients and translators, nurtured by mutual respect that has grown into lasting relationships. From service provision to partnership: satisfaction shared!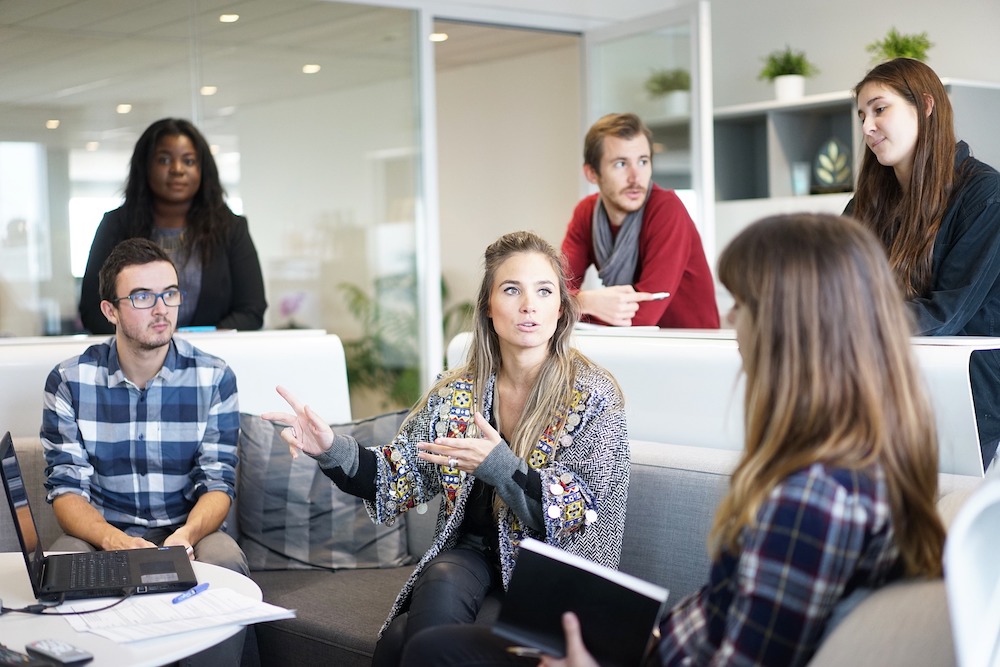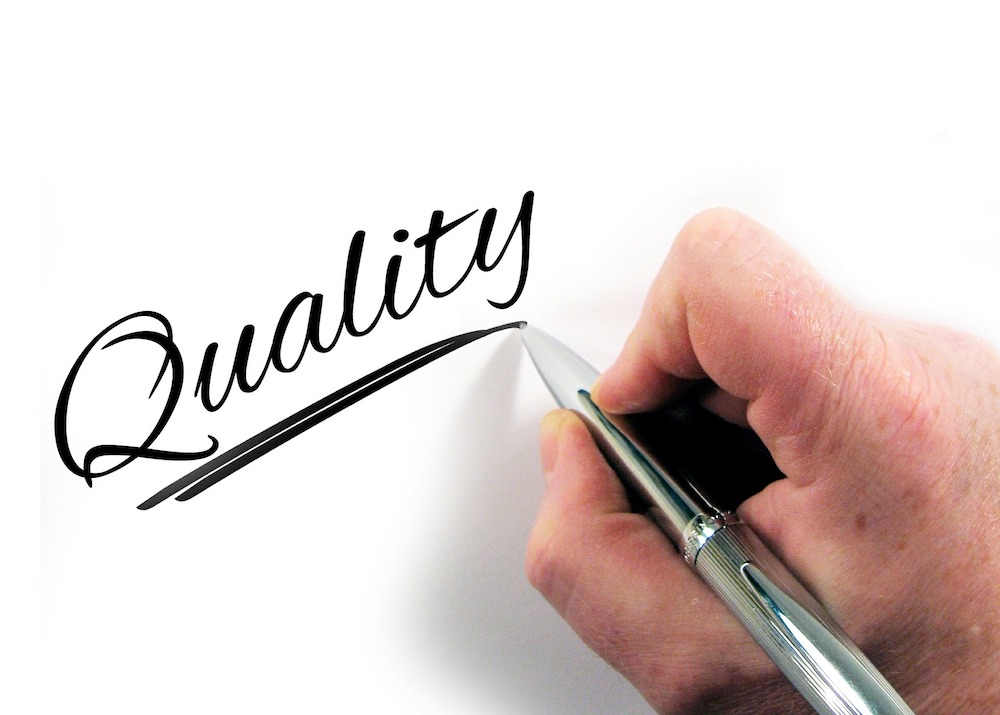 ATH-Traduction by the numbers:
– Founded in 1995 by Anna Helminger – A network of 50 professional translators – 25 language combinations – Over 5,000 pages translated every year for multiple SME and KEY ACCOUNTS

 
Pages translated annually
Year ATH Traduction was founded

Hello. I need a 50.000 word document translating for friday.