ATH, 50 carefully selected translators
The diversity of our network
Don't settle for prefab translations churned out by rote. We bring you bespoke translations adapted to your requirements that won't break your budget.
25 languages to our name
Our motto is Never compromise on quality. Our translation service covers all European language combinations, as well as Russian, Arabic and Chinese.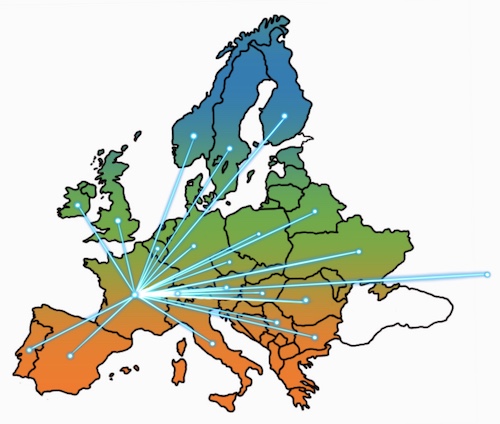 ATH, a blend of pragmatic and talented, customer-focused translators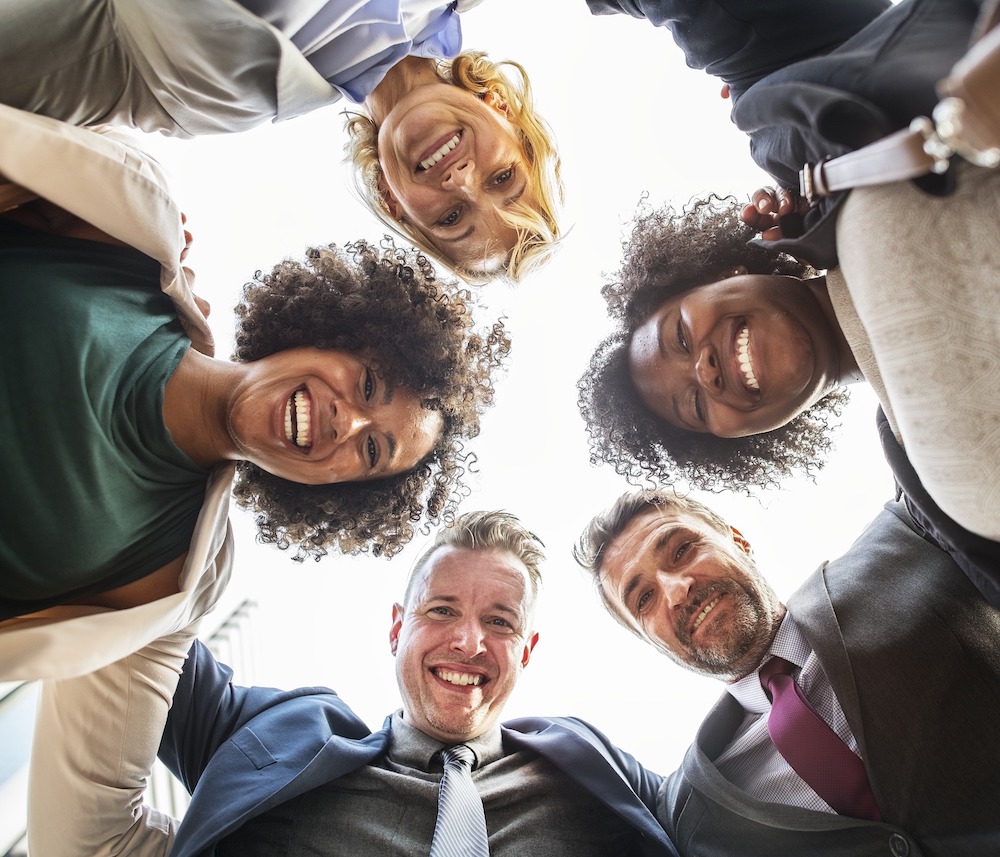 The attention to detail, meticulous approach and overarching specialities of our network guarantee a final output that matches your expectations. You have high standards, we have the skills Quality is not something you make up as you go along, which is why our translators work to the industry code of best practices. We don't do machine translations; we do use translation memories that are continually reviewed and updated. Got a rare gem? We'll polish it for you… We think that your project is too important to be given the word-for-word treatment. The devil is in the detail, and we go through your project with a fine-tooth comb, drawing on our extensive technical knowledge and bringing added editorial value.
NEED A TRANSLATION?
Need a realistic cost assessment, fast?

Request a quote

Hello. I need a 50.000 word document translating for friday.