ATH Traduction, the diversity of our clients
If your performance relies on the quality of your communication and the accuracy of your documents, then you, like many of our established SME and key-account clients, have come to the right place.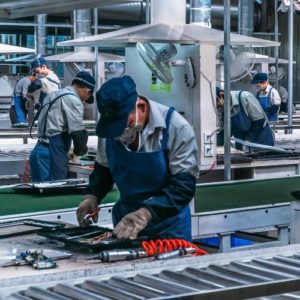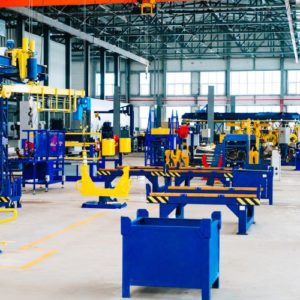 Engineering, machine-tools, agri-food, automation, electronics, welding, general mechanics, insulation, heating & air conditioning, renewable energy, scientific laboratory techniques, healthcare and tourism are just a few of the fields in which we translate for our clients.
They trust ATH Traduction:
A job well done, as these testimonies show.
Thank you for your professionalism and competence throughout the year. It's a joy to work with you in complete confidence.
Perfect, as usual. Delivered ahead of schedule, and you've even improved our technical instructions.
The video you translated for us is outstanding, and has saved me a lot of work.
Thank you for delivering the translated document on time, and for the remarks, which really helped me to understand the subjects.
Villard de Lans: We greatly appreciate your promptness and the quality of your work. Many thanks.
For the translation of the book "L'ARCHITECTURE DE GOLF EST L'ART D'AIMER LA NATURE": All my thanks for your valuable and skilful work….
The audited companies and the auditor have expressed their complete satisfaction. I'll be keeping your details for future work.
Work that is always meticulous, 100% reliable. We really appreciate it.
Dear Madam, I would like to thank you for your efforts and the quality of your work.
Many projects abroad could not have been completed without your valuable language service.
NEED A TRANSLATION?
Need a realistic cost assessment, fast?

Request a quote

Hello. I need a 50.000 word document translating for friday.